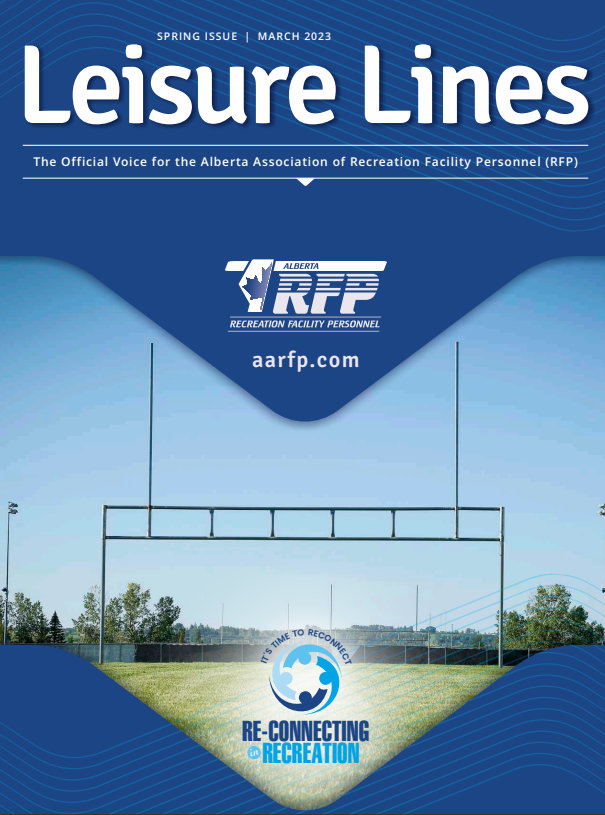 Spring Leisure Lines Is Here!
Leisure Lines is a quarterly newsletter/magazine that contains nuggets of insight, essential information, thoughts and the latest technologies and innovations in the recreation industry. 
All current members with a valid email address on file at the RFP Office will be notified by email when the publication is available.
What's in the latest issue?
Spring Boulevard Sweeping

Engaging Children And Youth

Programming And Aquatics

And So MUCH MORE