Interested in Training the Facility Staff in Your Community, Municipality, County?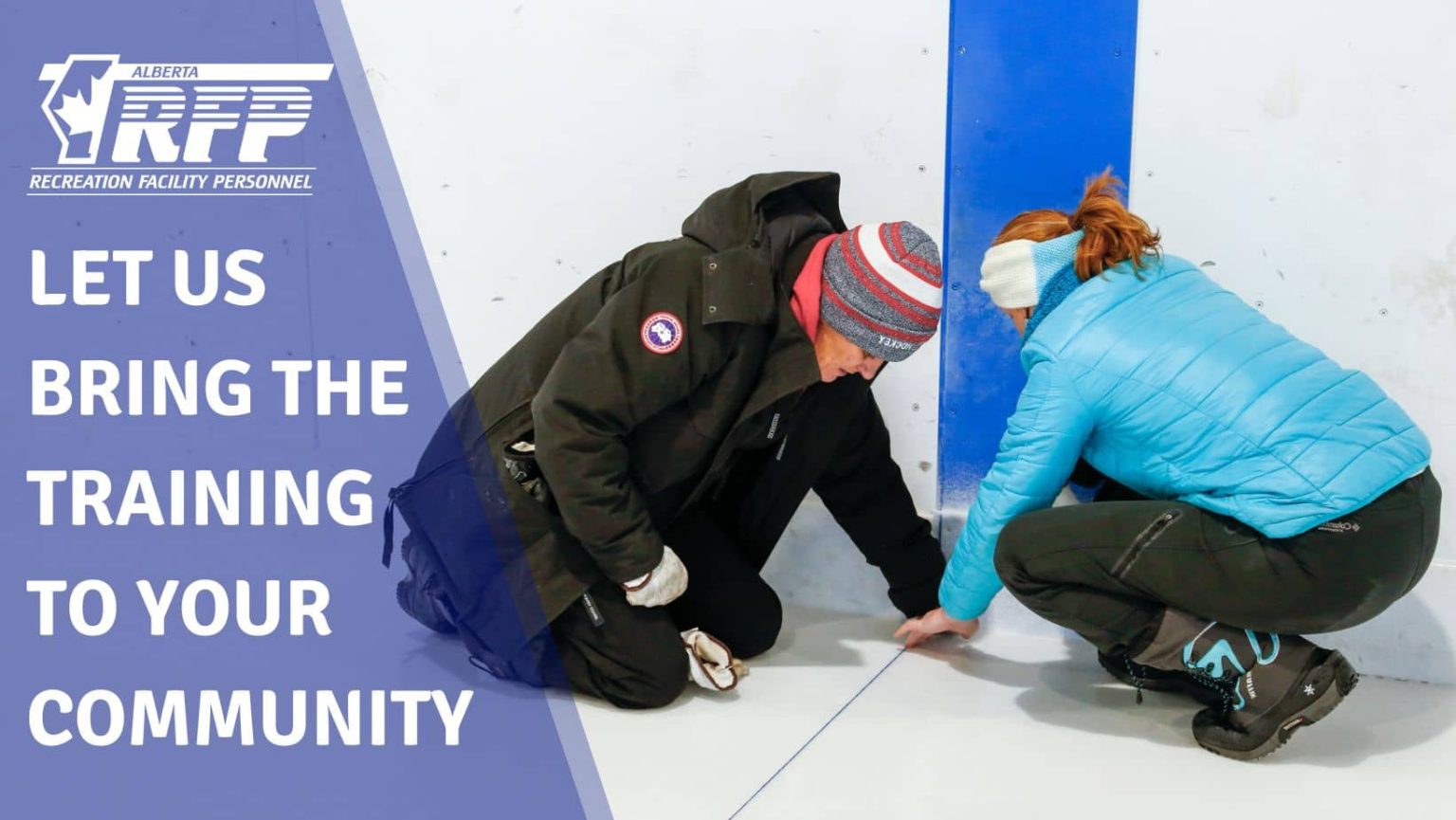 Do you have staff that need training? Are there staff in surrounding communities that need recreational training and courses? Do you want to maximize your limited training budget? Get specific training to your community and save money in the long run with trained staff. This option will not only allow you to save on travel and hotel costs, but your staff will be trained in their own facility. Contact us to discuss your specific training needs.
We offer all the same courses listed on our course schedule as Special Courses and can even customize them to suit your needs.
If you are interested, please contact the RFP Office by phone or by email. We would be happy to provide you with a quote customized for your training needs!
The Alberta Association of Recreation Facility Personnel (AARFP) is a member-driven, not-for-profit organization who is dedicated to providing excellence in training and professional development for individuals involved in the operation of recreation facilities. By becoming an AARFP Member you will gain access to training designed for recreation, conferences, and consultation. You will learn how to optimize safety, comfort, and the enjoyment of your facility. Help build and support a network of recreation professionals in Alberta.