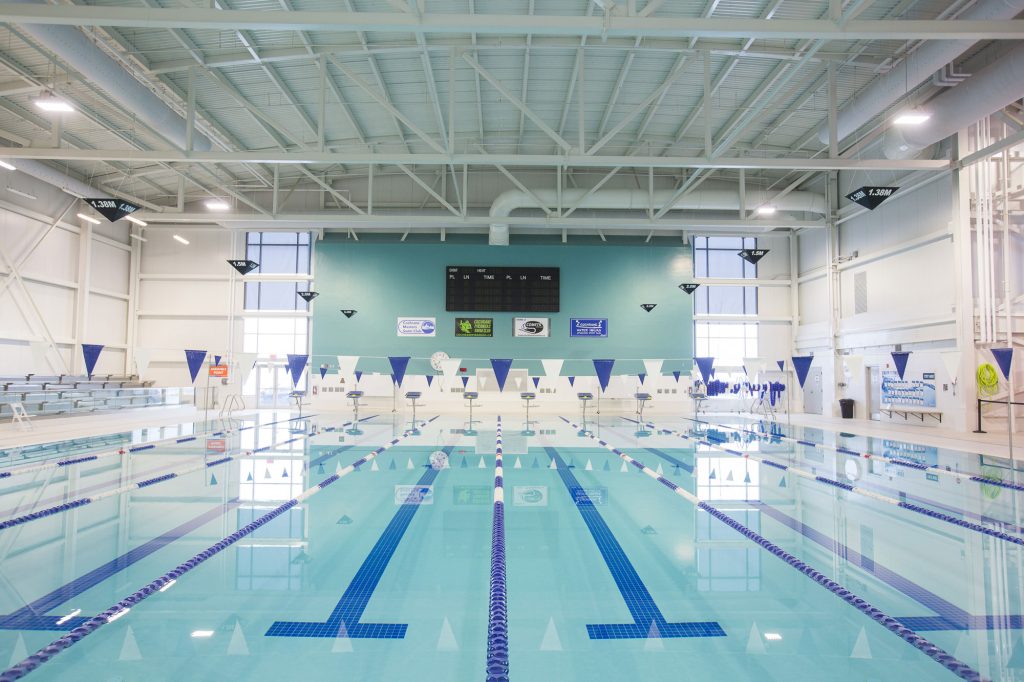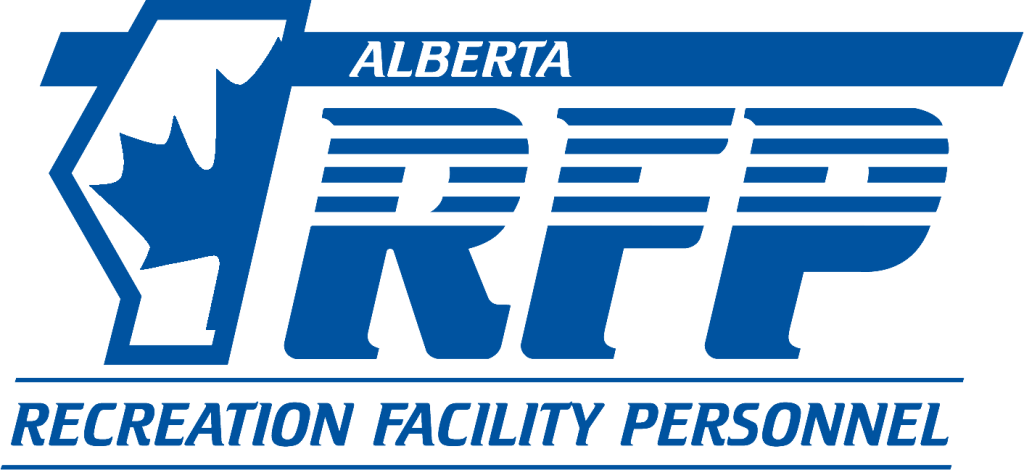 2023 AARFP CONFERENCE & TRADE SHOW

Work is underway with our planning for the 44th Annual RFP Conference "RE-Connecting in Recreation"!
The board is dedicated to building a conference to meet the needs of our ever-changing industry. We are putting together a strong program where delegates will walk away with some key learning to inspire their organizations to be the best they can be. Along with our tried-and-true stream sessions in Aquatics, Arenas, Parks & Sport fields, Building Maintenance, Leadership & Client Services, we are adding a whole set of sessions on Programming.
We are kicking off the week with our ever-popular Fun Run and BBQ on the Sunday, along with a Keynote speaker than cannot be missed! The fun and excitement continue into Monday evening with our spectacular tradeshow of 70 vendors looking to engage and educate you with their wares. Tuesday afternoon offers a bit of downtime to explore Red Deer and area by signing up for one of the offered activities which includes the traditional golf tournament, and then it's off to the ball. Get yourself spiffed up for the awards banquet and entertainment that is sure to make you smile.
Our conference welcomes delegates from across the Province of Alberta and often others from British Columbia, Saskatchewan and the Northwest Territories. This event is an opportunity for Recreation staff to develop and build on experience and skills through the education program, create and maintain relationships through networking as well as learn about new trends and/or opportunities with Associates. We want to Re-Connect with you and your staff!
You can receive all of this, plus amazing networking, for the low price of $599.00 (early bird rate).
Think you have a session that would engage our delegates or know if a company that wants great exposure, contact us for speaker and/or sponsorship opportunities at technicaldirector@aarfp.com.
Looking forward to Re-Connecting in Recreation, April 23-26, 2023 at the Red Deer Resort and Casino in Red Deer. Check back for more information in the New Year!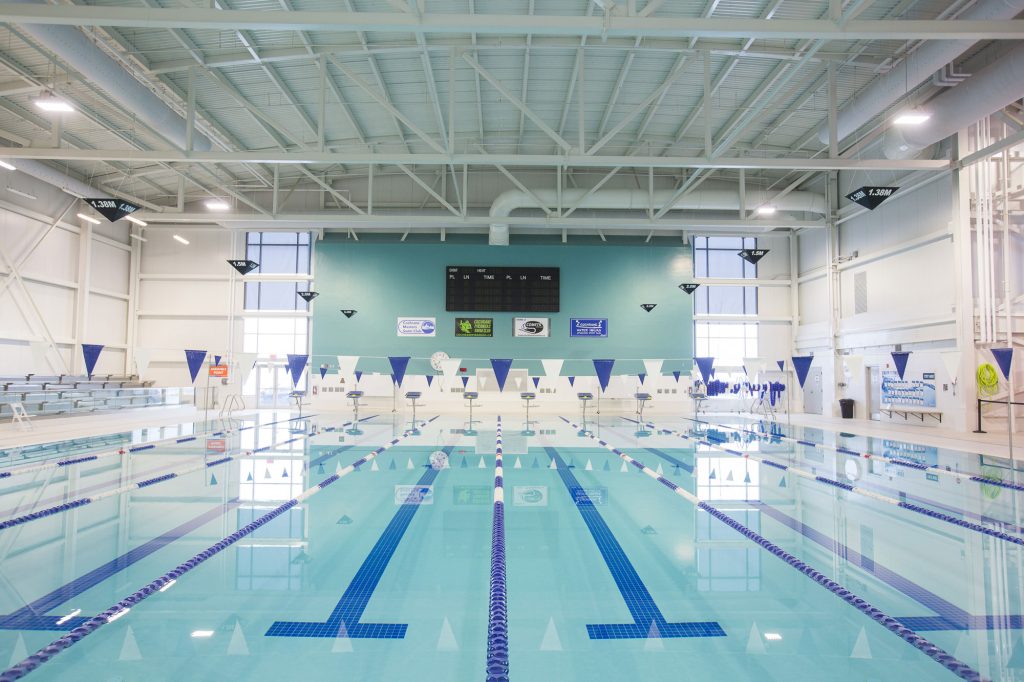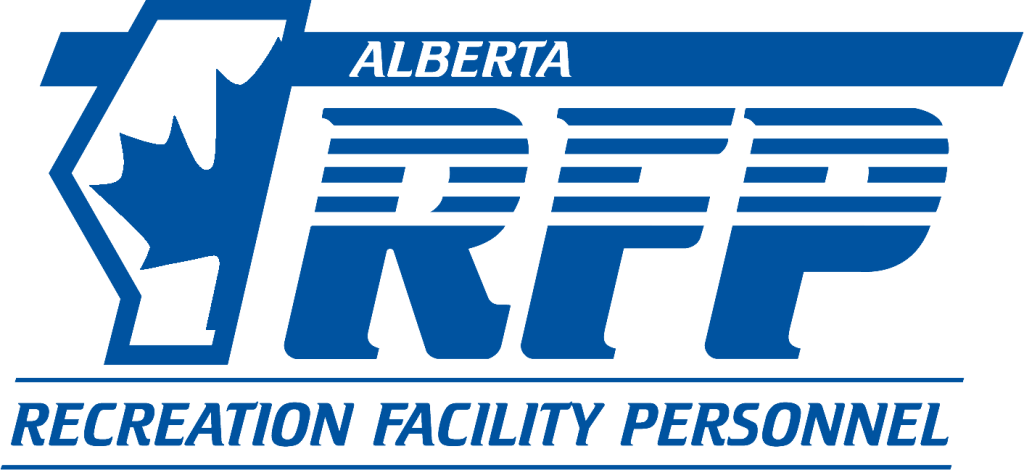 The 2023 Annual AARFP Symposium offers 11 courses in one week at one location! In addition to all the AARFP courses available, you can also register for the Red Deer Polytechnic Management for Supervisors Course. This course is one of the components to achieve your Recreation Facility Management Certificate.