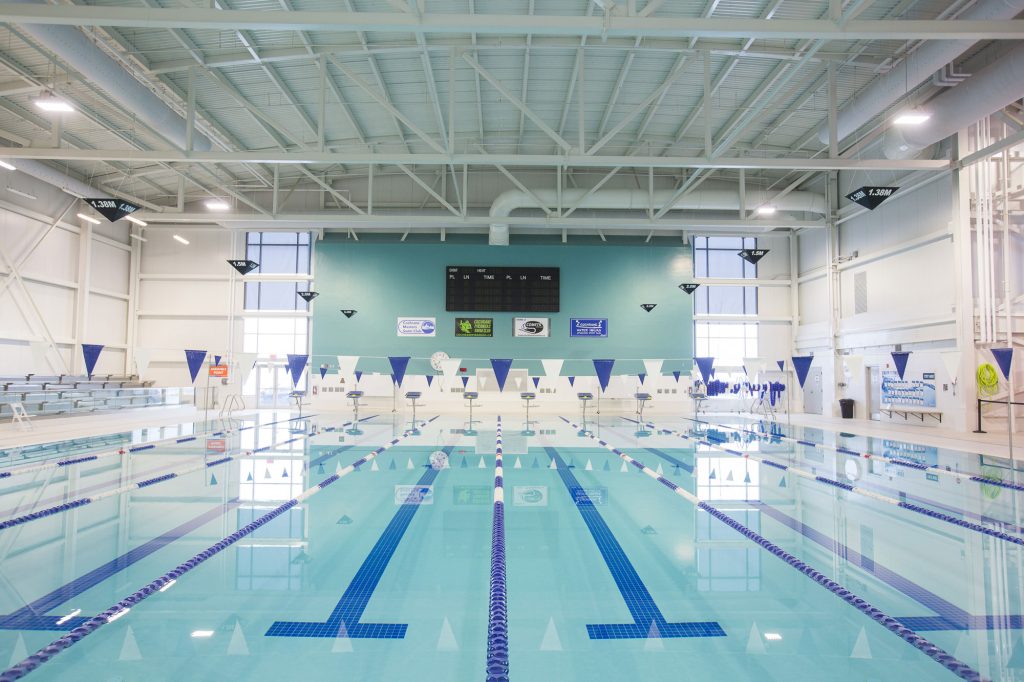 2024 Annual AARFP Conference
The Alberta Association of Recreation Facility Personnel (AARFP) is excited to host their annual conference and tradeshow: The Bridge To Recreation. Our annual conference is the perfect opportunity to connect with key stakeholders in the same industry who share your passion. This event is designed for all recreation managers, directors, operators, coordinators, foreman, administrative assistants, and all professionals who want to strengthen our recreation community. We are celebrating our 45th year, so mark your calendars for this amazing event full of fellowship, education and fun. Keep an eye on our website, we will have constant updates on how this conference will be connecting recreation and bridging the gap.
Registration will open in the second week of December.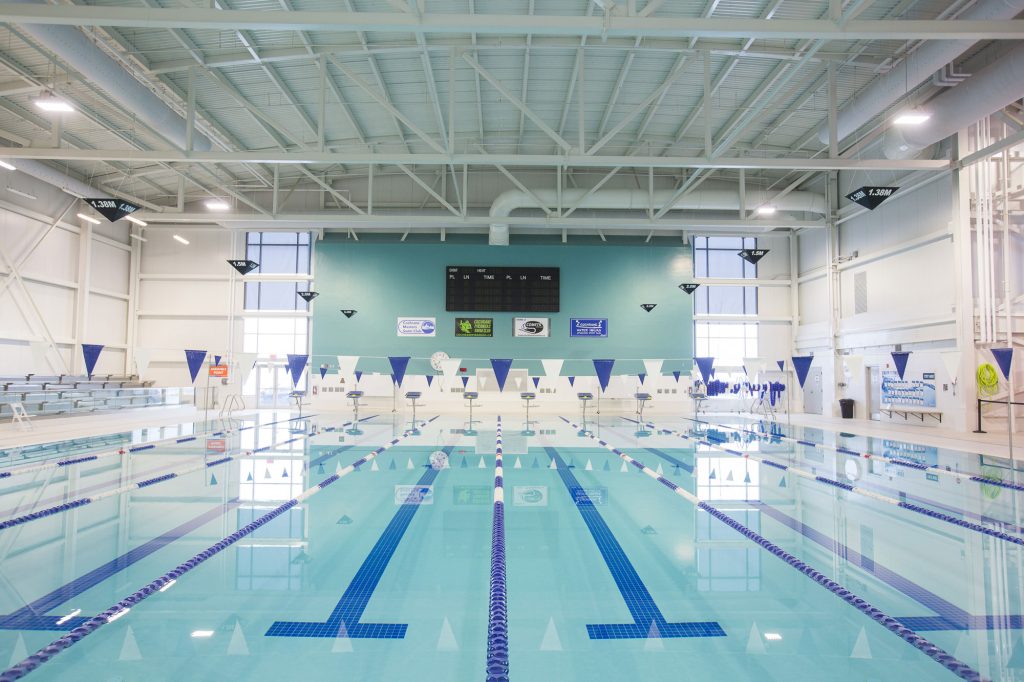 2023 AARFP CONFERENCE & TRADE SHOW | 10TH ANNUAL SKIP HAYDEN GOLF TOURNAMENT