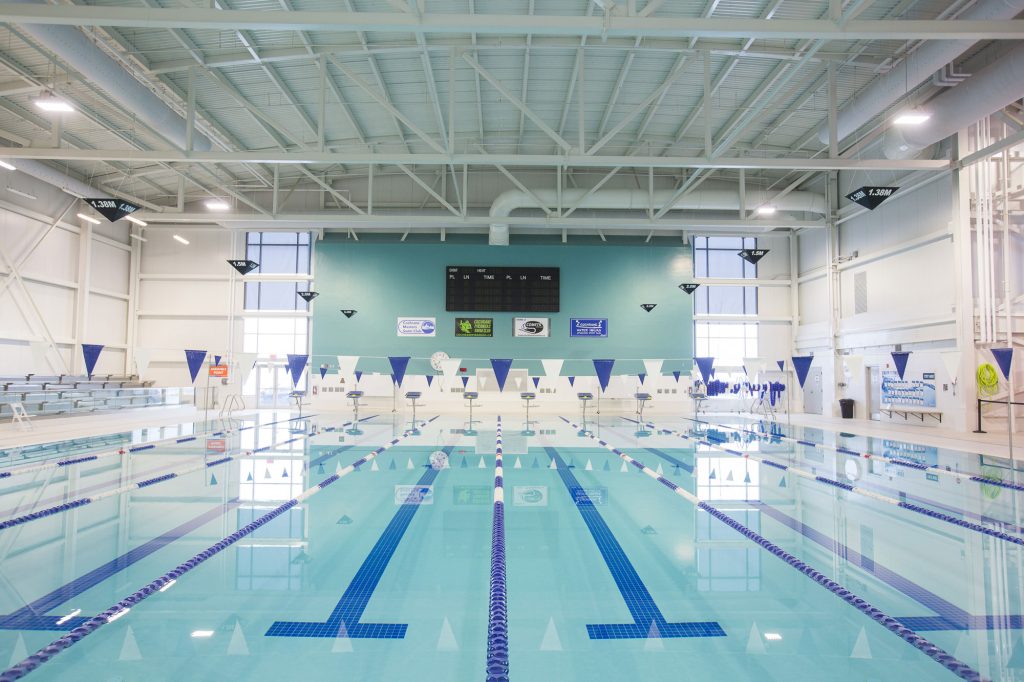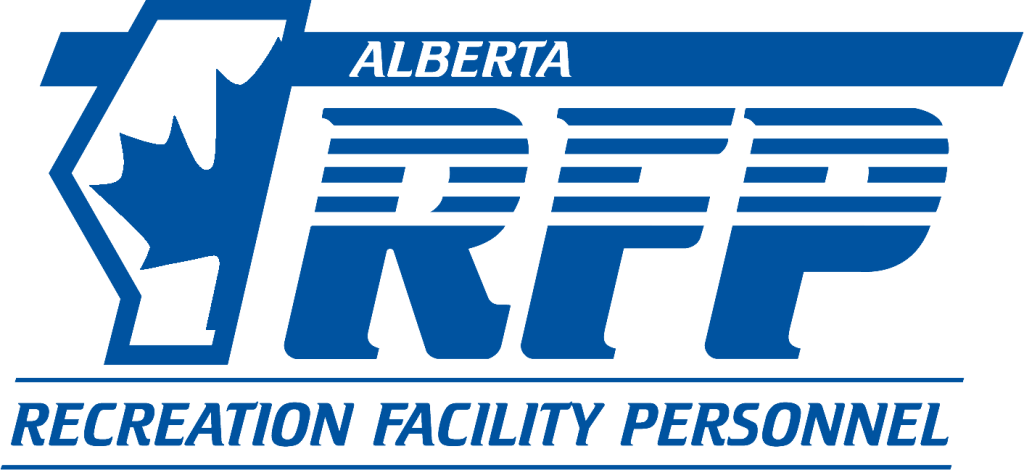 2023 AARFP CONFERENCE & TRADE SHOW

DELEGATE REGISTRATION - Now Open!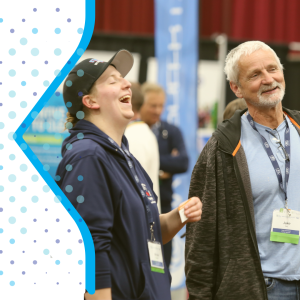 The Alberta Association of Recreation Facility Personnel (AARFP) is excited to host their annual conference and tradeshow, RE-Connecting in Recreation.
It is more important than ever to find connection in our lives. What better way to do this than through a conference of like-minded individuals who are also looking to connect? This year's conference program gives you the opportunity to learn and share from others who face similar challenges and successes.
With over 30 education sessions, numerous tradeshow exhibitors, and inspiring keynote speakers, recreation professionals will take away information that will help them Re-connect with their communities to inspire positive connection.
The conference will be held in Red Deer on April 23-26, 2023, with attendance by 250-300 delegates in recreation operations from all over Alberta and a few from British Columbia, Saskatchewan, and the Northwest Territories.
REMINDER: You must be a current AARFP Member to Register
Early Bird Rate Ends Soon!
SPONSORSHIP & TRADE SHOW REGISTRATION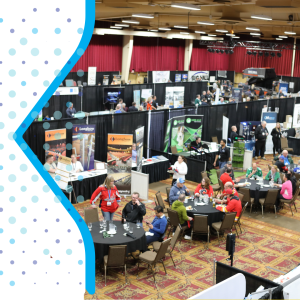 Our annual AARFP Conference has been leading the industry as a trusted source of trends, and research information for recreation facility professionals. Now more than ever, our community needs the knowledge and skills to keep employees and the public safe while staying at the leading edge of the industry. Your knowledge, support and expertise as sponsors & exhibitors has helped us build this strong following and loyal attendance.
For 2023, we are planning to deliver the most epic in-person conference and trade show we have ever delivered. The staff turnover in the recreation industry is high and there are a lot of new faces making operational and purchasing decisions. We anticipate attendance to increase for that very reason. It's important that these people are exposed to everything that the recreation industry has to offer from innovative technology and regulation updates to current industry products and services.
We also want our sponsors and exhibitors to shine during the conference and trade show, as you are the experts that add so much value to this event!
REMINDER: You must be a current AARFP Member to Register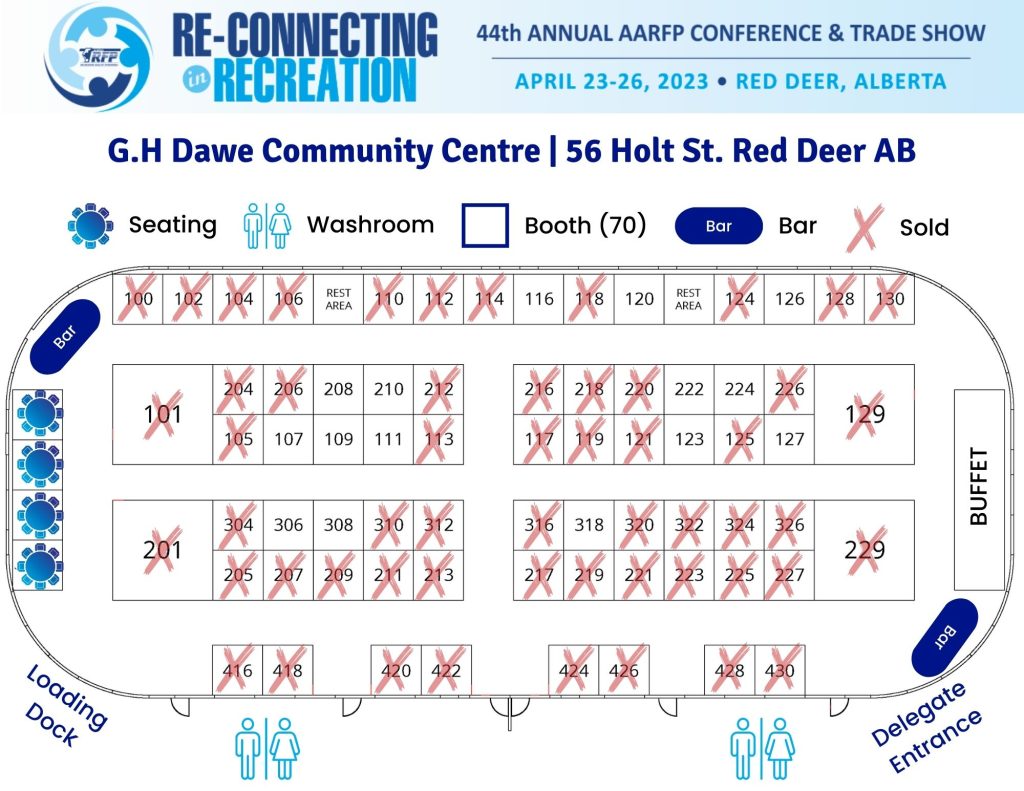 10th ANNUAL SKIP HAYDEN GOLF TOURNAMENT REGISTRATION - Sponsored By White Ice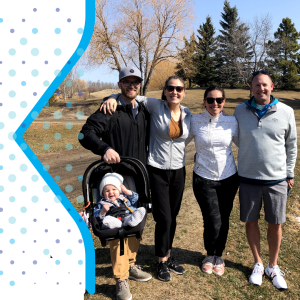 This tournament is to honour Paul "Skip" Hayden. Within his 30 years of working with AARFP, his dedication and service as an instructor, board member, president, life member, and friend will not be forgotten. His leadership and enthusiasm was an example for all to follow as a practitioner of integrity and loyalty to his employer and this organization. His sense of humour was formidable and unforgettable. Skip's person fitness regime included power walking every day of his life, which contributed to his abilities as a competitive AARFP Golfer. Come join us on the course to celebrate Skip and everything he stood for! 
The AARFP Golf Tournament has been hosted at various different times of the year, but this year, it will happen during the activities timeslot of the 2023 AARFP Conference. It will be a 9 – Hole Golf Tournament with lots of fun prizes! However, there will be a separate registration outside of the conference registration.
All skill levels welcome and you do NOT need to be an RFP Member to attend.
Note: Team requests can be sent to Chris McKenna at executivedirector@aarfp.com, and they will be assigned closer to the tournament date.
Thank You To Our Sponsor:!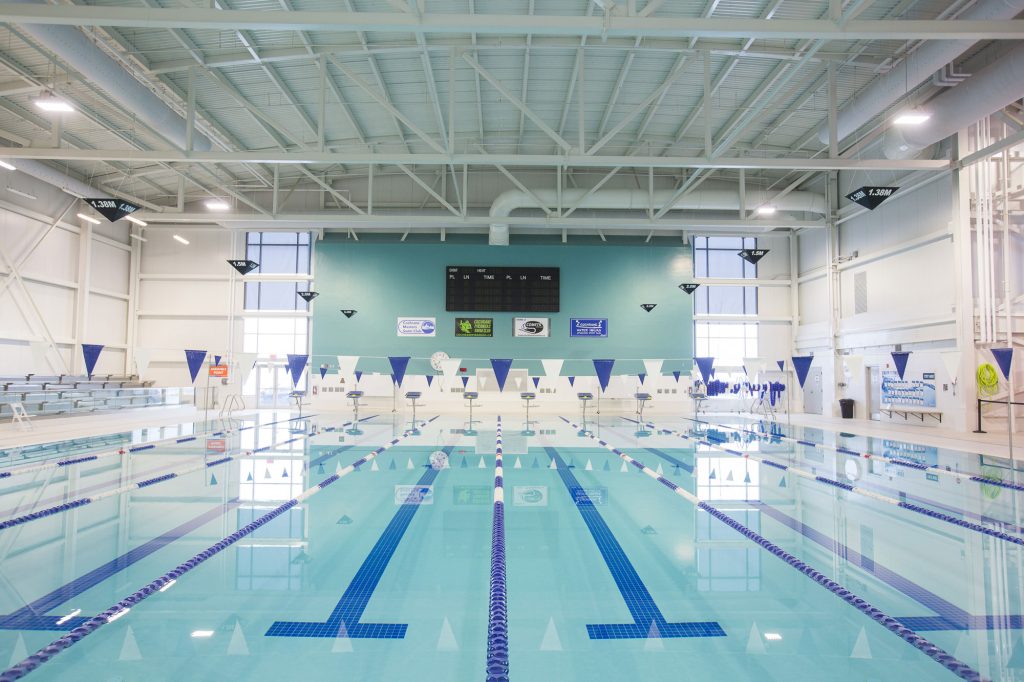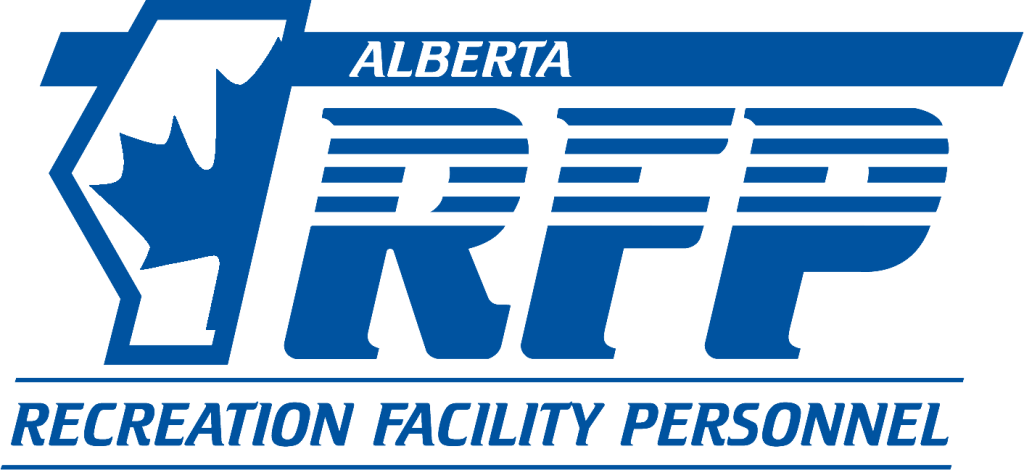 The 2023 Annual AARFP Symposium offers 11 courses in one week at one location! In addition to all the AARFP courses available, you can also register for the Red Deer Polytechnic Management for Supervisors Course. This course is one of the components to achieve your Recreation Facility Management Certificate.