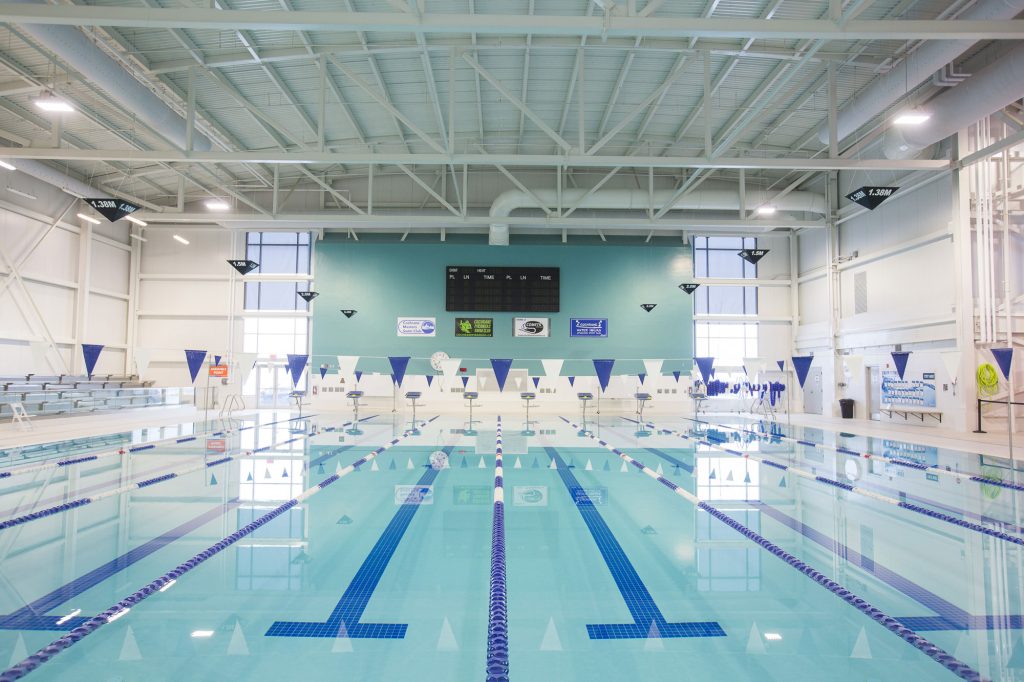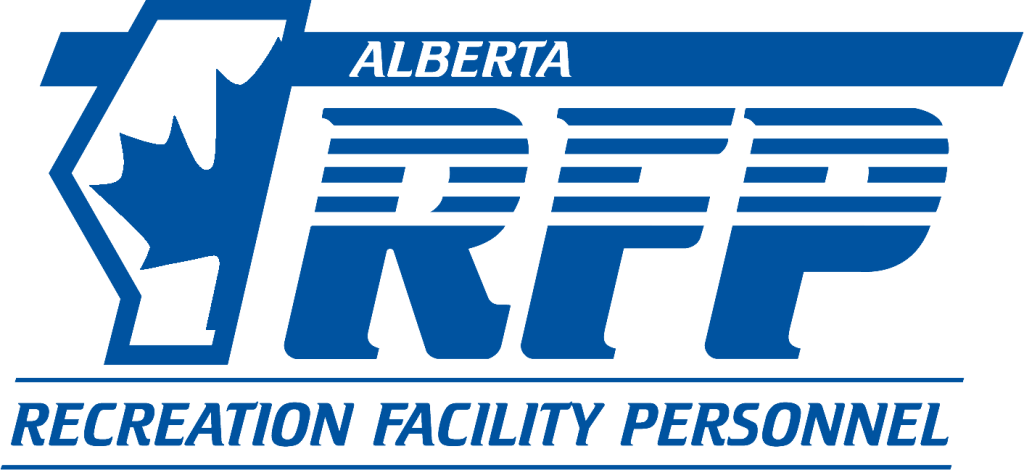 The 2023 Annual AARFP Symposium offers 11 courses in one week at one location! In addition to all the AARFP courses available, you can also register for the Red Deer Polytechnic Management for Supervisors Course. This course is one of the components to achieve your Recreation Facility Management Certificate.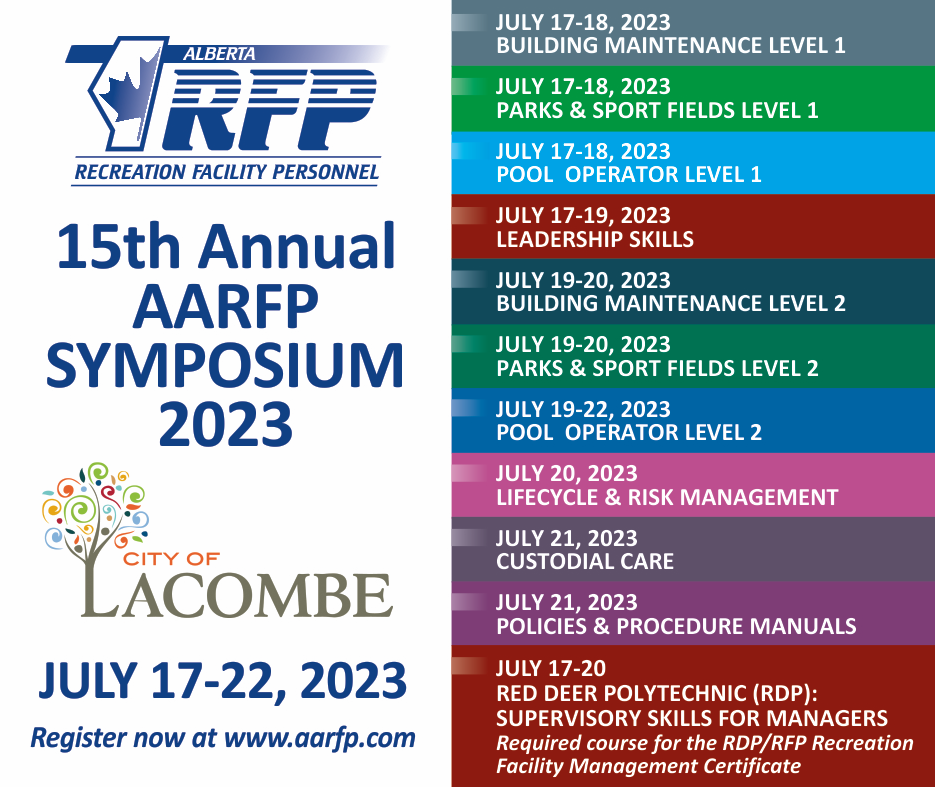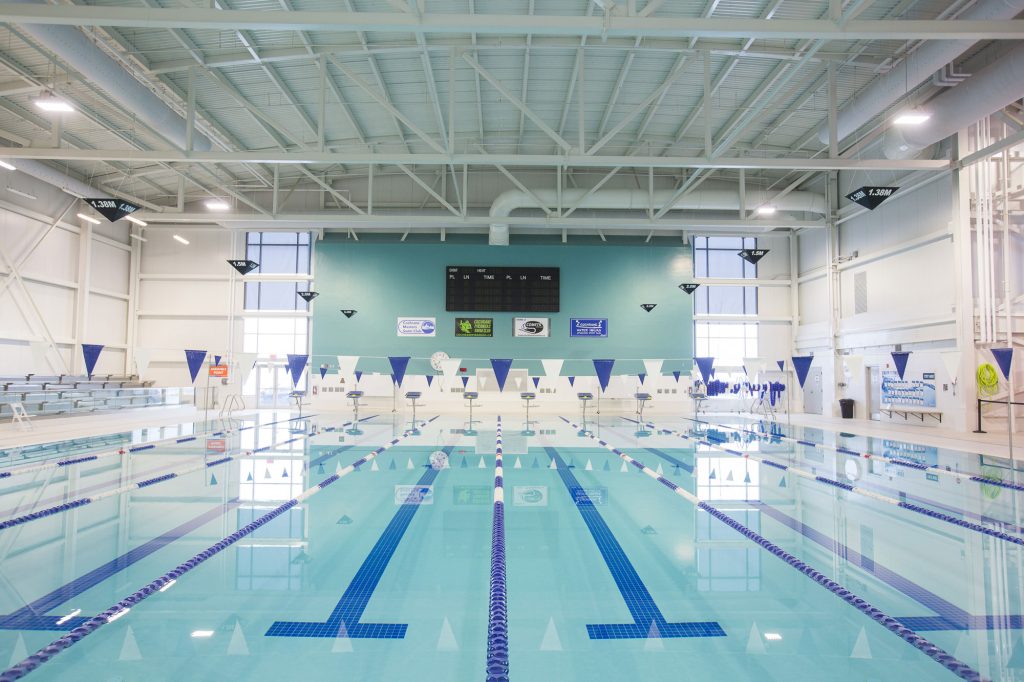 2023 AARFP CONFERENCE & TRADE SHOW | 10TH ANNUAL SKIP HAYDEN GOLF TOURNAMENT
10th Annual Skip Hayden Golf Tournament
Pictures and commentary!