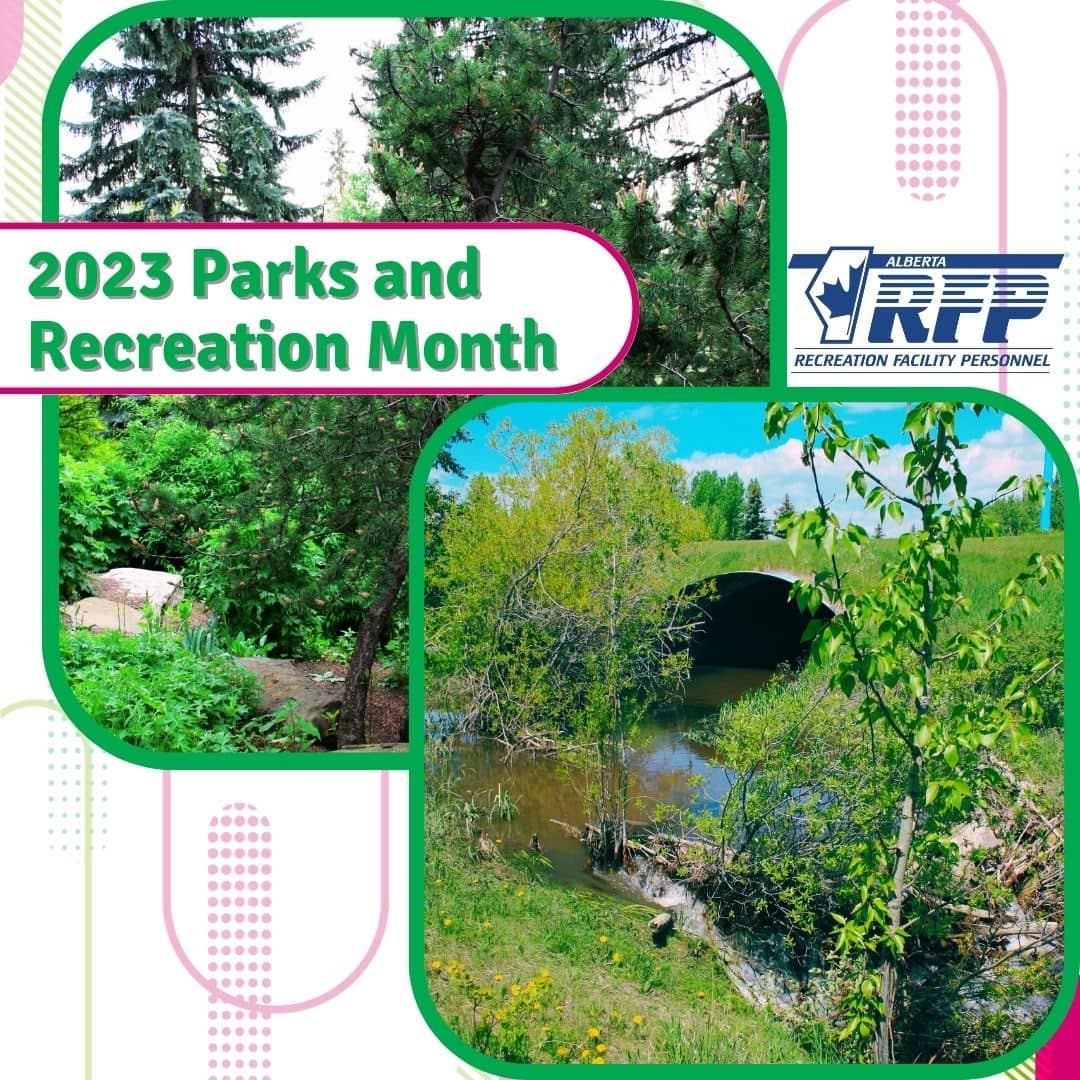 Parks and Recreation
What is this month about? June is about raising awareness about the importance of parks and recreation in our lives. The role it plays in our quality of life, emotional, mental, and economic well being. 
For this month try new activities, or your favorite activities and explore all the parks, trails and recreational facilities in Alberta. 
We will be drawing attention to specific parks throughout Alberta, and if you have any recommendations (about parks, trails and recreational facilities for people to visit), please email us!
Parks In Alberta
First Week: Confederation Park is an urban park located in Calgary Alberta. Its our pick of the week due the natural beauty, and the cool amenities. Like a splash park! And they have a natural playground that utilizes tree stumps for seating.  

June is National Indigenous History Month in Canada as well. This month is an opportunity to learn about the unique cultures, traditions and experiences of First Nations, Inuit and Métis. To honour and recognize the strength and resilience.
Pride Season is celebration of all the Pride events that take place over the summer (June to September). It is meant to spotlight the strength and talent of 2SLGBTQI+ communities.