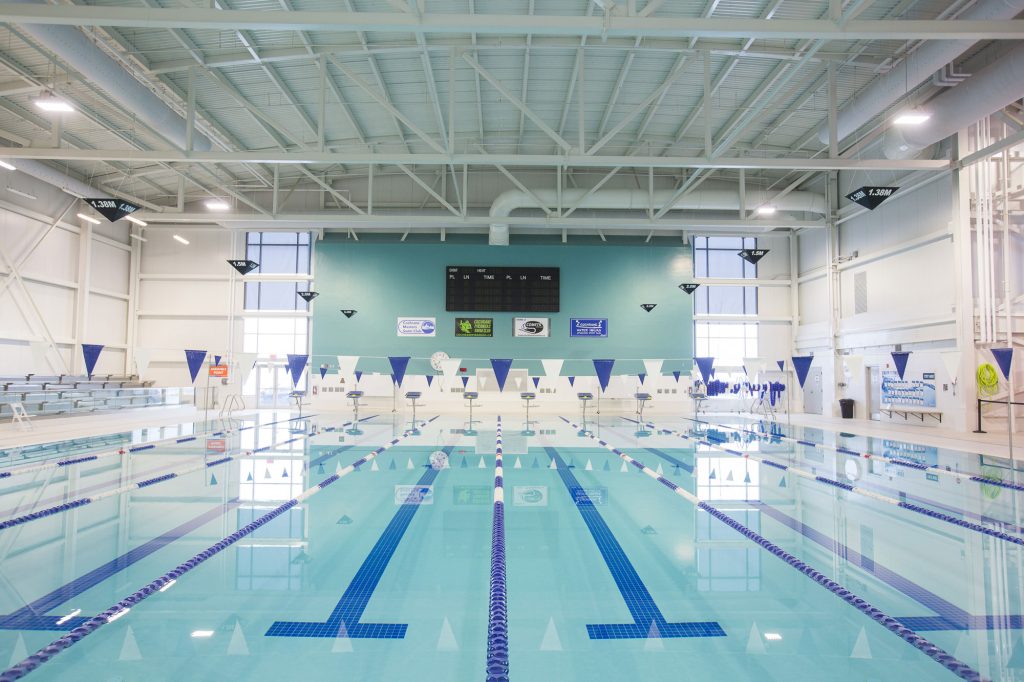 The 2023 Annual AARFP Symposium offers 11 courses in one week at one location! In addition to all the great AARFP courses available, you can also register for the Red Deer Polytechnic Management for Supervisors Course. This course is one of the components to achieve your Recreation Facility Management Certificate.
This is the perfect opportunity to get certification courses that pertain towards the recreation industry, which includes building maintenance courses, parks and sport fields courses, leadership courses, pool operator courses, custodial care courses, lifecycle & risk management courses as well as learning how to develop a policy and procedure manual.
Brought To You By Our Sponsor:

Thank You For Sponsoring The Nutrition Break: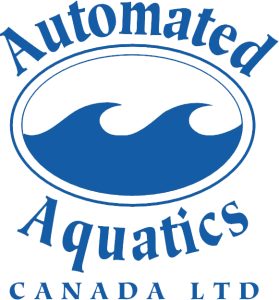 Alongside the great educational opportunities, we have fun activities planned for the AARFP members (you don't have to be registered for Symposium  to join us)! Sign up below if you are interested in joining us for the fun events!